Vacation Home Rentals
Our family-friendly Estes Park vacation rentals have everything needed for a comfortable and memorable mountain visit.

In addition to the two lodging properties we own in Estes Park (Murphy's River Lodge and Murphy's Resort), we own 6 beautiful, and fully-furnished vacation home rentals in Estes Park.

We have something for everyone from our charming Olympus Log Cabin to our Grand Estates home which boasts the most incredible views of the Rocky Mountains you'll ever see right from the backyard!

Our kitchens are stocked with top-of-the-line appliances and cookware so you can enjoy a home-cooked meal or order in from one of the many outstanding restaurants here in Estes! And our large flat screen TV, free movies and games will keep you and your family entertained after a day of fun and adventure in the mountains!

All vacation homes come with complimentary WiFi.
All rentals include access to Murphy's Hotel properties and amenities so be sure to enjoy a soak in our pool or hot tub when you come stay with us. All vehicles must be registered in the office upon arrival .



Call Now or Book online For Our Best Rates Available! 970-480-5081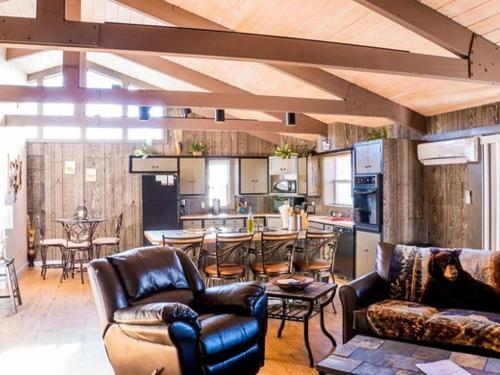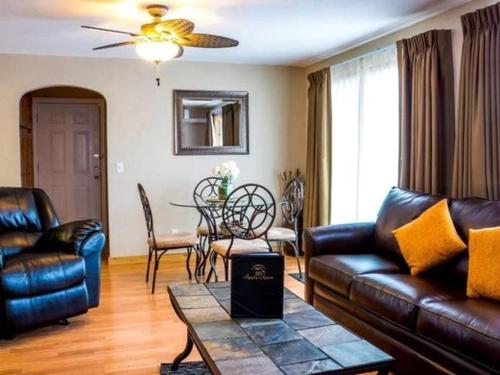 Call Now For Our Best Rates Available! 970-480-5081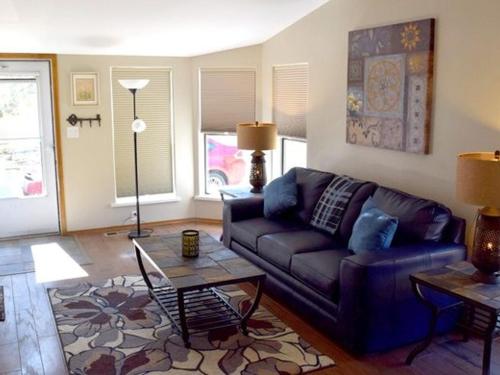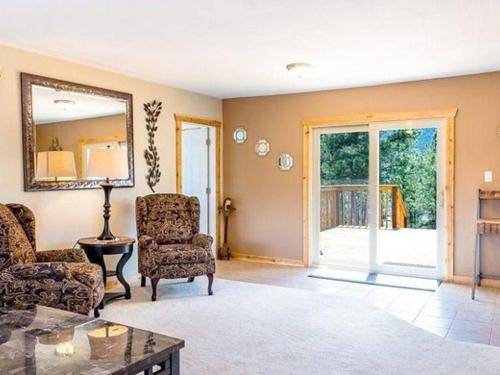 Call Now For Our Best Rates Available! 970-480-5081